Welcome to ARUPConsult
The Physician's Guide to Lab Test Selection and Interpretation
ARUP Consult® is a laboratory test selection support tool with more than 2,000 lab tests categorized into disease-related topics and algorithms.
---
No front page content has been created yet.
Featured updates
The Diarrhea topic and algorithms have been updated to include the new Gastrointestinal Viral Panel by PCR, a sensitive alternative to traditional antigen testing.
The N-methyl-D-Aspartate (NMDA) type Glutamate Receptor Autoantibody Disorders topic has been updated to include the new Autoimmune Encephalitis Reflexive Panel, which can be used as a differential evaluation of encephalitis of unknown origin.
The Colorectal Cancer topic has been updated to reflect USPSTF's 2016 Updated Evidence Report and Systematic Review for Colorectal Cancer Screening.
---
Test Your Knowledge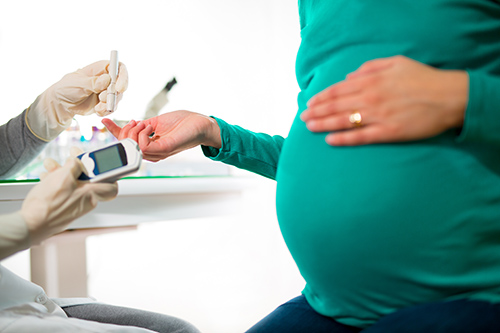 Experts agree pregnant women should be screened for gestational diabetes mellitus, but there is little consensus on how best to screen. Dr. David Grenache, University of Utah associate professor of pathology and medical director of the Special Chemistry Laboratory at ARUP Laboratories, explores different approaches and raises key questions in this Medical Laboratory Observer article.
---